Partner Playground
Spending a full day immersed in content and engagement can often cause fatigue. Stop by the playground in between sessions for a mental palate cleanser.

Monday, August 16
10:45 a.m.
Tune in for Live Music with the Beth // James Band, presented by Visit Austin
1:15 p.m.
Visit Omaha Ice Cream Social
2:15 p.m.
Canada's Capital – Zip over to Ottawa, Canada's Playground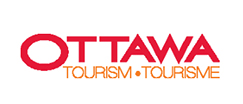 3:15 p.m.
Making the Perfect Old Fashion Cocktail in Salt Lake

Tuesday, August 17
10:45 a.m.
Mindful Movements with Singapore's Skyline
1:15 p.m.
Coffee Breaks with Personify
2:15 p.m.
Water Breaks presented by Visit Virginia Beach
3:15 p.m.
The Un-Pop-Up Pop-In


Wednesday, August 18
1:15 p.m.
Some See a City. We See a Giant Playground, Hosted by Business Events Montreal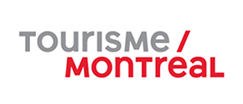 2:15 p.m.
Partner Dance Playground- Come take a spin with Affinipay!
3:15 p.m.
Get a Taste of Bourbon City